About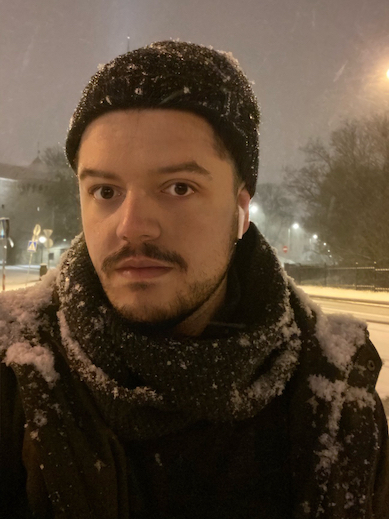 My name is Raphael and I am the creator of Tangerine. I am also the Lead iOS Engineer at Drover (now Cazoo). I've built apps both big and small, both as a full-time developer and as a freelancer. For me, building software is a work of craftsmanship and I strive to consistently improve my craft and deliver top quality products.
I've been using Swift on production since the language was first released in 2014 , and I have contributed to several OSS projects specially during the major Swift version changes.
Before joining Drover, I was the Head of Mobile at Pony where I basically built 95% of their tech from the ground up and helped Pony launch in 4 cities around Europe, providing clean and sustainable transportation to people.
My newest app, Tangerine was featured on the "Apps we love'' section of the AppStore by Apple just 3 days after launching. We were then asked by Apple to provide them with a retail demo version of the app that was installed on iPhones on the Apple Stores around the world as Tangerine showcases most of iOS' features. After that we were also App of the Day in 155 countries and we were also one of the 4 finalists of the Golden Kitty Awards 2020 Health and Fitness category. Tangerine is a modern habit tracker that can also correlate your mood with your ability to stick with your plans. It makes use of a lot of modern iOS concepts such as Siri integration, custom notification UI, widgets, dark mode, iCloud sync and more.
If you are feeling so curious about me, you might as well check my LinkedIn profile.